Basel Conference 2017
Basel Conference 2017
The Standing Group on Parliaments of the European Consortium for Political Research (ECPR) will host its 4th conference in Basel June 29th – July 1st 2017. This is an inspiring, very focused and extremely useful conference for all those interested in studying legislatures. There is no regional or methodological restriction.
4th Conference of the ECPR Standing Group on Parliaments
29 June – 1st July 2017 University of Basel
The submission window for papers and panels is closed.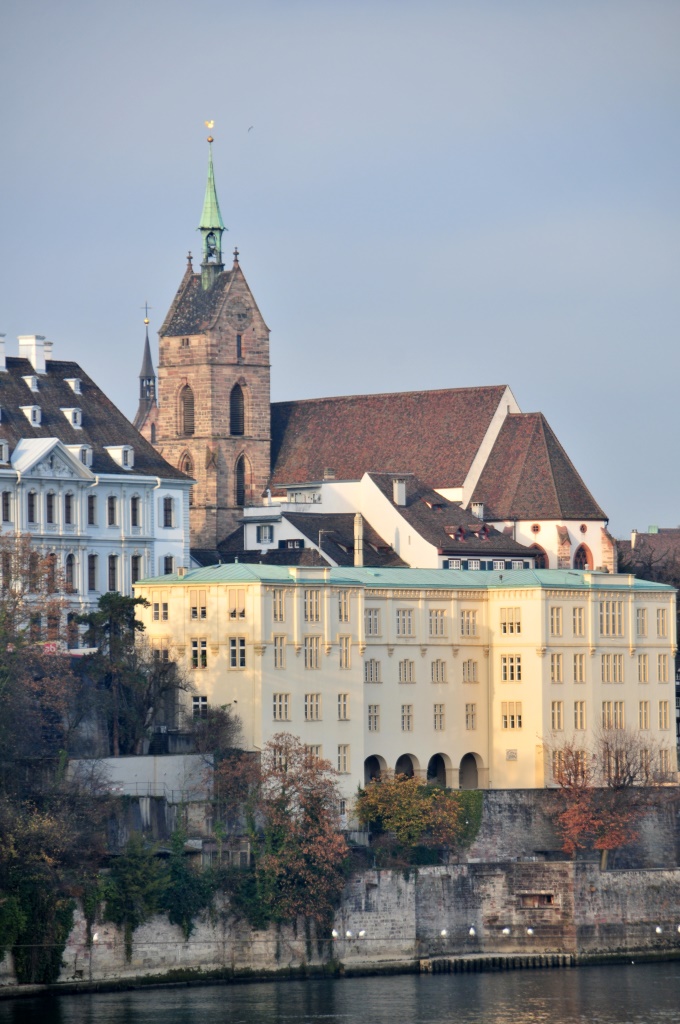 On the heels of the successful conference in Munich, the ECPR Standing Group on Parliaments (SGoP) invites you to submit your proposals for the conference next year. The fourth conference of the SGoP is being hosted by Stefanie Bailer and Tamaki Ohmura at the University of Basel.
The conference will bring together senior and junior scholars of the field. Away from the hectic bustle of large-scale conferences it will offer unique opportunities for detailed discussions and networking. The academic programme will be completed by a social programme including a welcome reception allowing us ample time to catch up with old friends and to meet new members as well as a reception at the Basel Town Hall and a conference dinner on the second evening of the conference.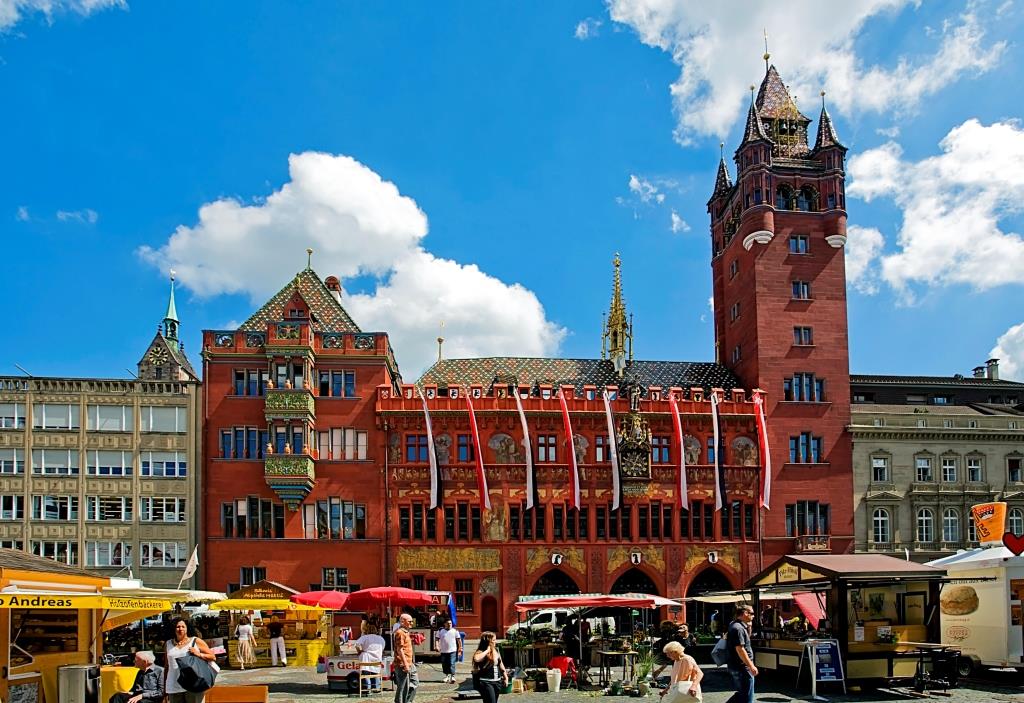 Orientation:
Basel is an easy city to navigate through. You can reach any location on foot or by using the dense public transport network. The conference venue is very centrally located right next to the Rhine. This map indicates all locations relevant to the conference.
Schedule:
Arrival: We look forward to welcoming you on Thursday in the early evening for some drinks, a bite to eat and some catching up with new and old friends.
Departure: The conference programme is set to run until Saturday at 15.30 with the option of going for some post-conference drinks.
Please find the social and academic schedule here.
For a pdf-programme with links to the submitted papers, see the password protected version here.
Accommodation:
Discounted rooms are available at these hotels available for booking until May 18th 2017. Please include the reference "SGoP Conference" to you booking to profit from the special rates.
If you should have any questions or should need any assistance regarding visas or your travel plans to the conference, please do not hesitate to contact us:
We are thankful to the Freiwillige Akademische Gesellschaft Basel and the Swiss Academy of Humanities and Social Sciences for their support.