JOBS@ECPR-METHODS: Teaching Fellows in Quantitative Methods, UCL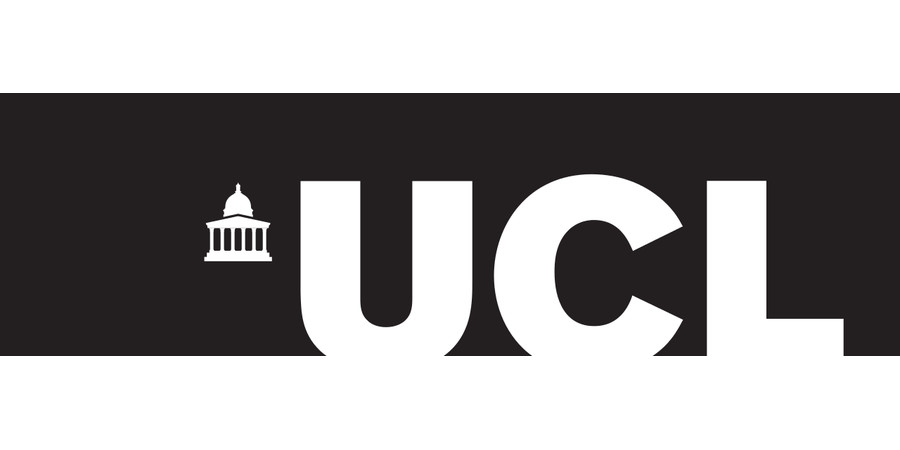 The Department of Political Science would like to recruit 2 Teaching Fellows on a seasonal basis for the 2016/17 academic year in the first instance for the course 'Introduction to Qualitative Research Methods'.
Main duties of the post include being the seminar leader for between two and four seminars per week, generating learning materials and activities, providing demonstrations, facilitating discussion, and answering questions for material presented in lecture. Teaching Fellows will be expected to first mark assignments, exam and essay scripts, (in line with SPP procedures, at the appropriate times during the academic session) and are expected to attend the weekly lecture given by the course tutor and be available for office hours each week as required. Teaching Fellows will also be expected to answer some student emails and support with some administrative tasks.
The successful candidate will be employed from 1st December 2016 to 31st May 2017 in the first instance.
Applicants must hold or be in the process of submitting a PhD or be currently enrolled in a PhD programme in Politics. The applicant must have had experience of doing research using qualitative methods. The ability to communicate clearly, both orally and in writing, with students, academic and administrative staff at all levels is essential.
Recent teaching experience in the British HE system and experience of marking essays and providing constructive feedback to students would be desirable.
Information about the School and Department can be found at http://www.ucl.ac.uk/spp/.
Further information the course can be found at http://www.ucl.ac.uk/spp/teaching/masters/courses/qqrm. Informal enquiries may be directed to Dr Cathy Elliott ( cathy.elliott@ucl.ac.uk ) and any queries regarding the vacancy or the application process should be directed to Ajay Patel (ajay.patel@ucl.ac.uk ).
UCL vacancy reference : 1585837
Applicants should apply online. To access further details about the position and how to apply please click on the 'Apply' button below.
Closing date: 23 October 2016.
Latest time for the submission of applications: 23:59.
Interview date: 3 November 2016.
UCL Taking Action for Equality