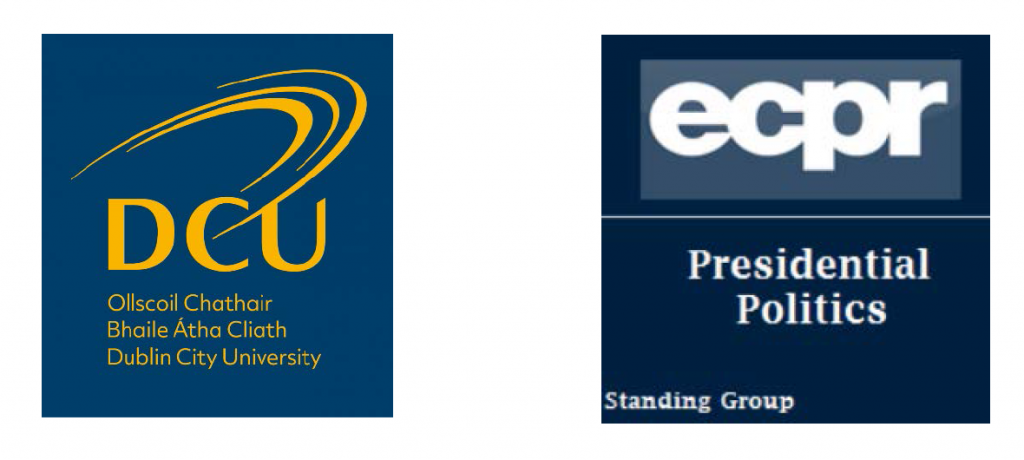 The 'Robert Elgie' Best Paper Prize, of the ECPR SG Presidential Politics, will be awarded to the best paper on presidential politics presented to the General Conference of the ECPR.
Robert Clyde Elgie (23 April 1965 – 14 July 2019) was the Paddy Moriarty Professor of Government and International Studies at Dublin City University. He was elected a Member of the Royal Irish Academy in 2017.
His contribution to comparative politics was considerable. His work covered a range of subfields including the study of political institutions, French politics, political leadership, presidentialism and semi-presidentialism (Robert was the author of 17 books and more than 50 journal articles). He became the leading scholar of semi-presidentialism and indeed defined much of the research agenda in this subfield.
The contributions Robert made to his various fields of research far exceeds what most scholars could hope to achieve in a lifetime. He contributed greatly to our SG of Presidential Politics. 
The Prize is awarded with the support of the Dublin City University, and it consists of a cash award of €1,000.
The winning paper is selected by chairs, discussants and participants of the Standing Group from a full ECPR member institution. After the annual ECPR General Conference, the Chairs and Discussants may email members of the Steering Committee with the name of the paper author, paper number and title in question. To be eligible for consideration for the prize, each nomination must be supported by one chair or discussant or two conference participants.
The main criteria for the award are the following. The paper:
Offers important or innovative theoretical and/or empirical contributions in a way that it could potentially contribute to advancing the discipline;
Exhibits an excellent knowledge of the fundamentals of the area covered by the paper;
Critically discusses (not just a review) the relevant literature on the topic; and
Is well organized and is characterized by good writing and a clarity of expression.
We will accept nominations of papers that were submitted electronically to the conference.  If there is a tie, the Standing Group will award ex aequo (€500 Euros).