The Standing Group is run by a Steering Committee of four members.
Please contact our team for further information.
Members of the Steering Committee (in alphabetic order):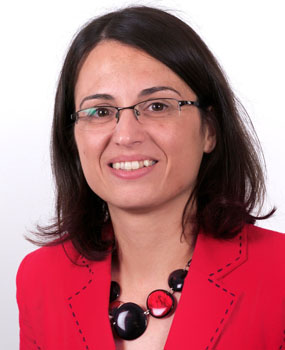 Cristina Bucur is the Treasurer of the Steering Committee. She is a Postdoctoral Fellow in the Department of Political Science at University of Oslo. She completed her PhD in principal-agent theory and ministerial turnover in semi-presidential systems at Dublin City University in 2013. Her research interests focus on intra-party politics, political institutions, and executive-legislative relations. She has previously taught European politics at Dublin City University and University College Cork.
E-mail: cristina.bucur@stv.uio.no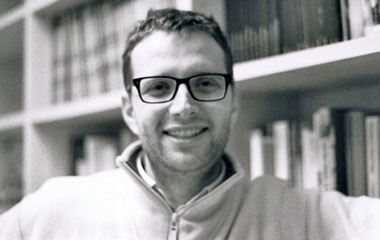 Gianluca Passarelli is the Convenor of the Steering Committee. He is Associate Professor in Political Science at the Department of Political Sciences, Sapienza University, Rome. Ph.D. in Comparative and European Politics from the University of Siena, and he has been post doc fellow at the Department of Political Science, University of Bologna. He is also researcher of the Istituto Carlo Cattaneo and member of Italian National Election Studies. His main research interests concern: presidents of the Republic, political parties, electoral systems, elections and electoral behaviour
E-mail: gianlucapassarelli@uniroma1.it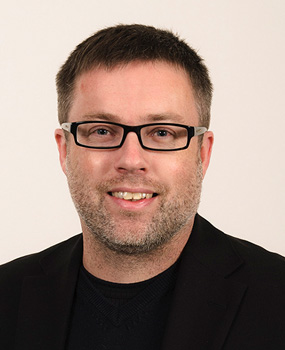 Tapio Raunio is professor of political science at the University of Tampere. His research interests include national legislatures and political parties, the Europeanization of domestic politics, the European Parliament, semi-presidentialism and the Finnish political system.
E-mail: Tapio.Raunio@uta.fi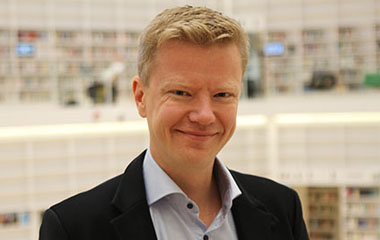 Thomas Sedelius is professor of Political Science at the Dalarna University. His research interests include comparative politics, democratisation, political institutions, Central and Eastern Europe, presidentialism, parliamentarism, semi-presidentialism, presidents, prime ministers, political parties.
E-mail: tse@du.se