Elected in June 2020 and to start their mandates in September 2020
---
Nathalie Brack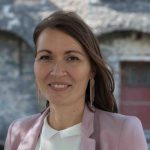 "Dear colleagues, my name is Nathalie Brack. I am currently Assistant Professor at the Cevipol – Institute for European Studies at the Université libre de Bruxelles and Visiting Professor at the College of Europe. After my PhD on the strategies of Eurosceptic Members of the European Parliament at the ULB, I was a Postdoctoral Fellow at St Antony's College (Oxford University) and Visiting Fellow/Lecturer at various universities (Sciences Po Bordeaux, University of Lausanne, University of Anwerp and University Catholique de Louvain). My research relies on insights from different fields: EU studies, party politics, legislative studies, and political sociology. My areas of expertise include political representation, Euroscepticism, the European Parliament, and radical parties. I am currently co-leading two research projects, one on political congruence in a comparative perspective and the other on sovereignty conflicts in the EU.
I believe I could help the Standing group and its steering committee by proposing innovative ways in which to increase its (online) visibility. I am also very interested in developing tools and training programs for the new generation of scholars in EU studies, especially PhD students. I will also do my best to reach the various subfields within the EU studies."
Ana Juncos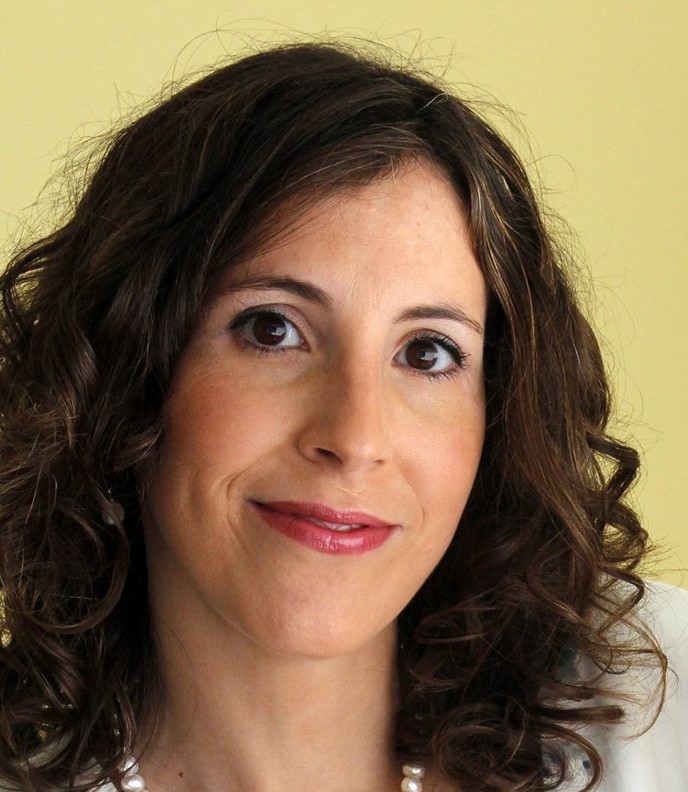 Ana E. Juncos is Professor of European Politics at the School of Sociology, Politics and International Studies, University of Bristol and a visiting professor at the EU International Relations and Diplomacy Studies Department at the College of Europe, Bruges. She holds a PhD in Politics, International Relations and European Studies from Loughborough University. Her primary research interest lies in European foreign and security policy, with a particular focus on the development on the EU's conflict prevention and crisis management capabilities and its role in conflict resolution. Between 2015-2018, she was Consortium Coordinator of the EU-funded H2020 project 'Preventing and responding to conflict: developing EU Civilian Capabilities for a sustainable peace (EU-CIVCAP)'. Her books include EU Foreign and Security Policy in Bosnia (MUP, 2013) and EU Conflict Prevention and Crisis Management (with Eva Gross, Routledge, 2011). She has also published articles in high-ranking journals such as Journal of European Public Policy and Journal of Common Market Studies and Cooperation and Conflict. She is an Associate Editor of the Journal of European Integration.
"Over the past few years, SGEU has gone from strength to strength and I would be honoured to contribute further to the work of this organisation. In my role as a member of the Steering Committee, I am keen to use my skills and experience in international, interdisciplinary and inclusive research on European politics to support the thriving and dynamic SGEU community. I have proudly served in different roles for other professional organisations, including as co-opted member at the UACES Committee (2009-10), a co-chair of the 'EU as a Global Actor' interest section of EUSA (2009-13) and a Vice-chair of the PSA Commission on Adding Depth (2015). In these different roles, I have always worked to promote internationalisation, diversity and representation of different voices in academia. In the past I have enjoyed working with scholars across Europe organising events, creating opportunities for knowledge exchange amongst colleagues of all career stages, but in particular, supporting PhD students and Early Career scholars. Being on the Steering Committee will provide me with an opportunity to contribute to the SGEU and the wider field of European Studies during these fast-changing and challenging times."
Daniel Naurin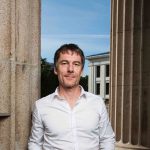 "My name is Daniel Naurin. I "grew up" in the SGEU in the late 1990:s and early 2000:s. As an early career researcher from a small country the platform provided by the SGEU (and EUSA) conferences in those days, in terms of access to colleagues and getting an overview of the field, was incredibly important to me. As I am now an established senior researcher, I would like to contribute to making sure that similar support structures are available for future generations of political scientists who share my fascination for the constantly developing European political order. I would like to offer my services in particular to facilitating activities aiming at inspiring and strengthening hard working early career researchers, whether it is through conferences, tailor-made workshops, summer schools or other network structures.
I am a professor of Political Science, affiliated both with the University of Oslo and the University of Gothenburg. From October 2020, I will be the Director of ARENA, which is a multidisciplinary research centre focusing on European studies. I have experiences of services to the field both from the steering committee of the ECPR Standing Group on Law and Courts, and from the executive committee of the APSA Law and Courts Section. I have worked with a broad range of research themes over the years, including interest group politics, transparency, international negotiations and judicial politics. Much of the empirical focus in my research has been on the European Union."