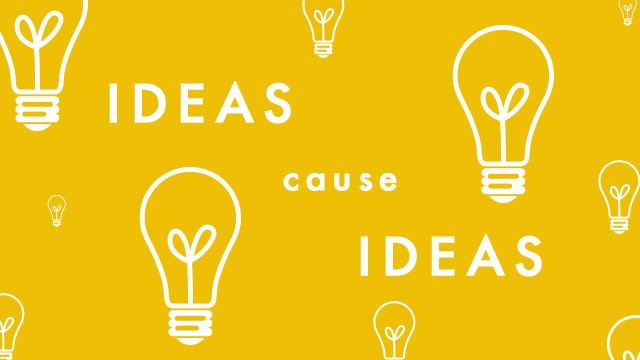 Next year's ECPR General Conference will take place on 22-25 August 2018 in Hamburg – Germany's 2nd city and biggest seaport, a UNESCO world heritage site, home base of Der Spiegel and Der Ziet and scene of this year's G20 riots. We're expecting this to be a big event and hope our Group will be able to participate with a strong Section.
As ever, we're looking for a broad 'umbrella' theme under which everyone's research can find a place – along the lines of our recent General Conference sections listed below:
The Consequences of Crisis for Southern Europe (Bordeaux 2013)
Reshaping State and Society in Southern Europe (Glasgow 2014)
Challenges to Democracy in Southern Europe (Montreal 2015)
Reconfiguring Southern Europe (Prague 2016)
Drawing the Boundaries of Southern Europe: Issues and Challenges (Oslo 2017)
We welcome your ideas about what you would like our Hamburg Section to be about. We need to know what currently interests you? What directions is your research taking? What subjects do you think our Group should be talking about? What kind of papers would you like to hear in Hamburg?
We would also like to hear from you if you are interested in putting forward a panel proposal. That way, we can make sure that your panel topic will fit with our Section theme.
If you have ideas about a particular paper topic that you are thinking of proposing for Hamburg, please tell us about that too. It is YOUR INPUT that will help us to understand what our Group wants and to put forward a Section proposal that will work for ALL OUR MEMBERS.
So please do send your ideas, no matter how rough, to Susannah Verney at deplan@otenet.gr
I'm looking forward to hearing from you!