Inga Ulnicane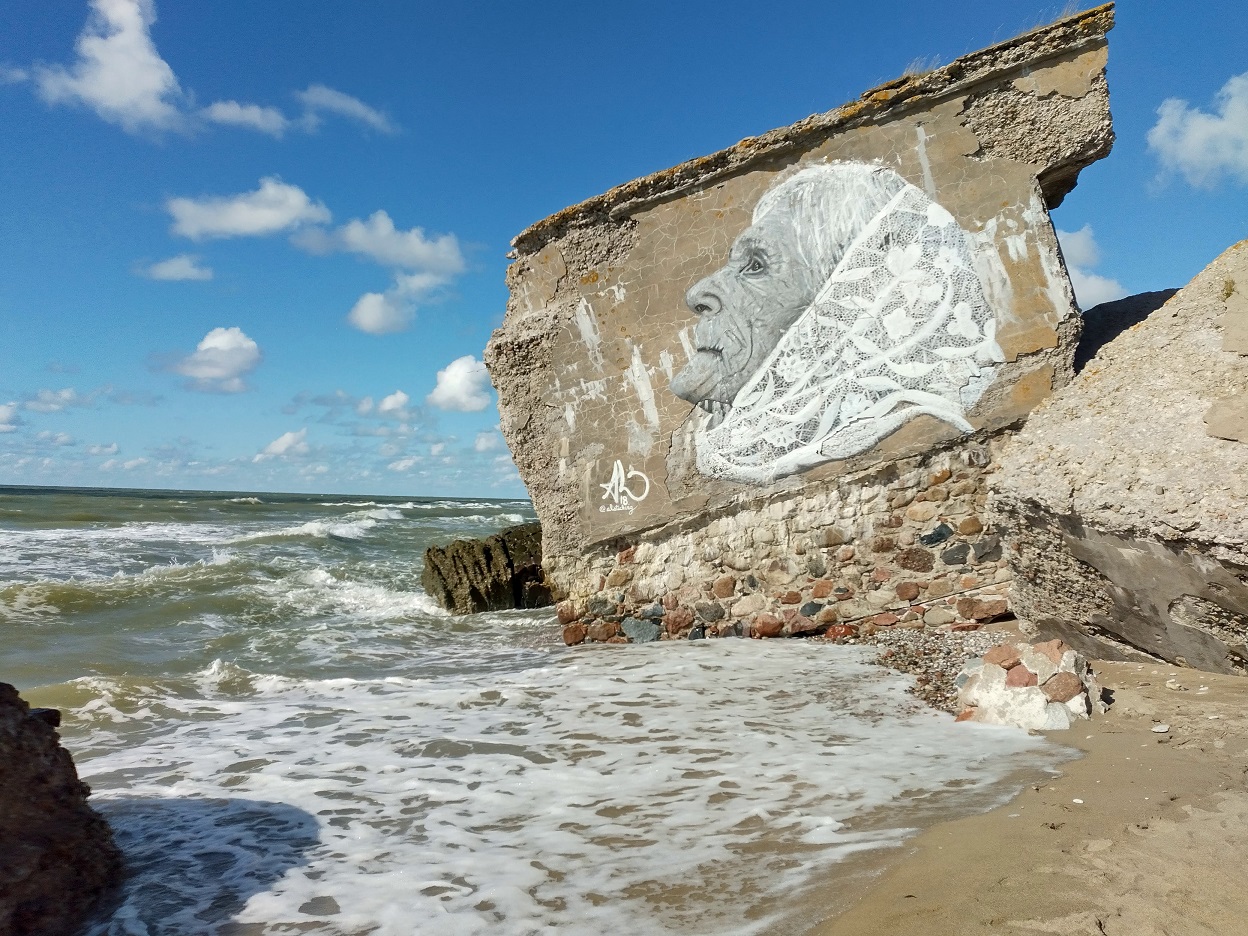 New technologies are usually developed with the best intentions in mind. However, as history shows this does not prevent from afterwards using them in problematic ways. For example, internet was initially associated with hopes that it will foster openness and democracy around the world but later become used as a tool of surveillance and discrimination. How to facilitate development of technologies for social benefit and minimize potential to use them for problematic purposes? One of the approaches that has gained popularity in Europe over the past decade is the so-called Responsible Research and Innovation (RRI) (Stahl 2021) that aims to align research and innovation with societal interests, needs and values. An important element of RRI approach is boundary spanning collaborationsinvolving researchers not only from STEM (Science, Technology, Engineering and Mathematics) disciplines, but also from social science and humanities (Aicardi 2020). Such collaborations also involve a broad range of stakeholders from civil society and private sectors. 
RRI approach aims to go beyond just legal compliance and getting ethics approvals for research. It recognizes that rather than a priori establishing a list of potential concerns, uncertainty and complexity of emerging technologies require an ongoing dialogue among diverse stakeholders, as technology develops (Stahl 2019). Emerging and unpredictable concerns can be better captured by an open and flexible dialogue rather than by some pre-set checklists and box-ticking exercises. An important feature that differentiates RRI from earlier approaches to ethical and societal aspects of research and innovation is that responsibility is not seen as an individual responsibility of scientists but rather than as a feature of research governance. Thus, it is not just up to scientists to make the right choices but responsible research and innovation should also be encouraged and facilitated by research policy, funding and reward system. Moreover, it should not be just an afterthought or an add-on but needs to considered upfront when designing new research programmes and initiatives.
Among the issues that needs to be considered when developing technologies for good, dual use of concern and misuse are of particular importance. All powerful technologies like artificial intelligence, neurotechnology or nanotechnology can be used for socially beneficial as well as harmful purposes. Dual use is a relatively little known and contested concept. Traditionally, dual use has been understood as civil-military dichotomy when technologies developed for civilian purposes are also used for military applications and vice versa (Ulnicane 2020). Recently this term is understood more broadly considering a range of potentially problematic uses in political, security, intelligence, military and other domains (Ulnicane et al 2022). To identify and address such a broad range of concerns, it is important to have an ongoing interdisciplinary dialogue that provides a safe space and allows for experimentation, dialogue and learning. Of particular importance is raising awareness about these issues and including training on societal aspects of technologies in STEM education.
Dr. Inga Ulnicane is Senior Research Fellow at De Montfort University, UK. Her interdisciplinary research focuses on governance, politics and policy of science, technology and innovation. She has published on topics such as Artificial Intelligence, dual use, Grand societal challenges and European integration in research and innovation.
References:
Aicardi, C., S.Akintoye, B.T.Fothergill, M.Guerrero, G.Klinker, W.Knight, L.Klüver, Y.Morel, F.O.Morin, B.C.Stahl and I.Ulnicane (2020) Ethical and Social Aspects of Neurorobotics. Science and Engineering Ethics 26(5): 2533–2546https://doi.org/10.1007/s11948-020-00248-8
Stahl, B.C., S.Akintoye, B.T.Fothergill, M.Guerrero, W.Knight and I.Ulnicane (2019) Beyond Research Ethics: Dialogues in Neuro-ICT Research. Frontiers in Human Neuroscience 13, 105 https://doi.org/10.3389/fnhum.2019.00105
Stahl, B.C., S.Akintoye, L.Bitsch, D.Eke, M.Farisco, K.Grasenick, M.Guerrero, W.Knight, T.Leach, S.Nyholm, G.Ogoh, A.Rosemann, A.Salles, J.Trattnig and I.Ulnicane (2021) 'From RRI to Responsibility by Design', Journal of Responsible Innovation 8(2): 175-198 https://doi.org/10.1080/23299460.2021.1955613
Ulnicane, I. (2020) The Governance of dual-use research in the EU: The case of neuroscience, in A.Calcara, R.Csernatoni and C.Lavallée (eds) Emerging Security Technologies and EU Governance. Actors, Practices and Processes. Routledge, pp.177-191. https://doi.org/10.4324/9780429351846-12
Ulnicane, I., T. Mahfoud and A. Salles (2022) Experimentation, learning, and dialogue: an RRI-inspired approach to dual-use of concern. Journal of Responsible Innovation. https://doi.org/10.1080/23299460.2022.2094071
This post was initially published on Europe of Knowledge blog.