Steering Committee
Steering Committee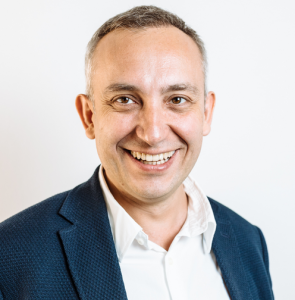 Ireneusz P. Karolewski is Professor and Chair of Political Science at the Willy Brandt Centre of German and European Studies at the University of Wroclaw (Poland).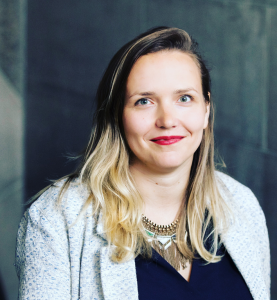 Aleksandra Sojka is a Juan de la Cierva Postdoctoral Fellow at the Department of Social Sciences at the University Carlos III in Madrid.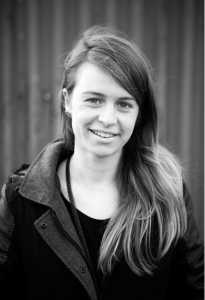 Soetkin Verhaegen is Postdoctoral researcher at the Department of Political Science at Stockholm University, and part of the Legitimacy in Global Governance research program.