Participants and lecturers at the Summer School on Parliaments in Lisbon report a great edition of the Standing Group's summer school. World-class scholars came to the Institute of Social Sciences, University of Lisbon, to deliver amazing lectures. We had Ken Shepsle, Diana O'Brien, George Tsebelis, Kaare Strøm, Shane Martin, Jonathan Slapin, Amie Kreppel, Thomas Saalfeld, and D.J. Flynn!
We thank the local organizers, Jorge Fernandes and Edalina Sanches, for their great energy in organizing this year's summer school and congratulate them on this successful edition.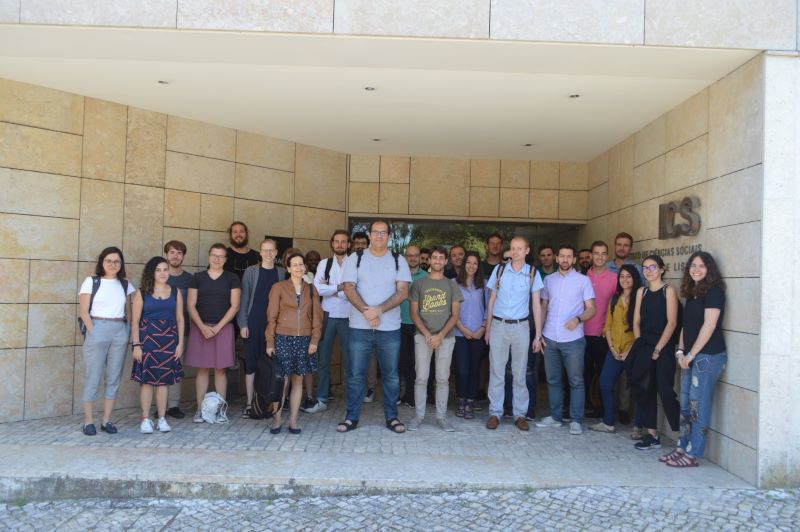 Jack Sheldon won the Kaare Strøm Prize for Best Paper for his paper on substantive representation of sub-state territories in central legislatures. Congratulations, Jack! This was the first time this prize was awarded for the best paper presented at the Standing Group on Parliaments summer school. The prize is named in honour of Kaare Strøm, in recognition of his contributions to the field of legislative studies. He has contributed many times as a lecturer to the Summer School on parliaments.