Steering Committee
Steering Committee
Joost de Moor, Sciences Po, France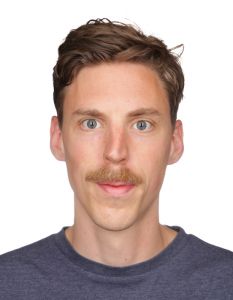 Joost de Moor is Assistent Professor at Sciences Po where he works on social movements, climate change adaptation and mitigation, and (non-)mobilization. His research combines qualitative and quantitative research to bring together insights into social movements and political participation. His previous research has paid particular attention to environmental and urban movements and to protest and lifestyle politics. His work has been published in in Environmental Politics, Mobilization, International Journal of Urban and Regional Research, Parliamentary Affairs, and Acta Politica, as well as several edited volumes including The Oxford Handbook on Political Consumerism. Since 2015 he has been the convener of the SG on Participation and Mobilization and an associate editor for ECPR's Political Research Exchange. For more info:  https://www.sciencespo.fr/centre-etudes-europeennes/fr/chercheur/joost-de-moor.html
Contact: joost.demoor [at] sciencespo.fr
Lorenzo Zamponi, Scuola Normale Superiore, Italy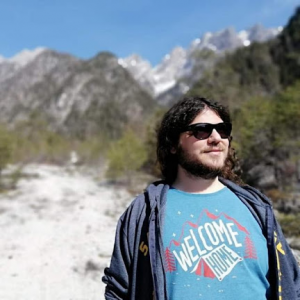 Lorenzo Zamponi is an assistant professor of sociology at the Scuola Normale Superiore in Florence (Italy), where he is part of COSMOS (Centre on Social Movement Studies). He has worked on research projects on student movements, youth political participation, the economic crisis and solidarity with refugees and is currently working on grassroots climate action. His research interests include memory, contentious politics and media analysis. He is author of three monographs and of several peer-reviewed articles in international journals and book chapters, focusing mainly on anti-austerity protest in Europe, on the cultural elements of social mobilisation and on the emergence of non-protest based forms of collective action.
Contact: lorenzo.zamponi [a t] sns.it
Louisa Parks, University of Trento, Italy
Louisa Parks is an Associate Professor of Political Sociology at the University of Trento's School of International Studies and Department of Sociology and Social Research. Her research addresses different aspects of civil society participation in an interdisciplinary perspective, and her interests include transnational social movements and their impacts, civil society participation in the European Union and UN multilateral environmental agreements, and the environmental activism and participation of indigenous peoples and local communities. She is the author of Benefit-sharing in environmental governance: local experiences of a global concept, published (open access) in 2020 by Routledge and shortlisted for the Hart-SLSA book prize; and Social Movement Campaigns on European Policy: in the corridors and in the streets, published in 2015 by Palgrave Macmillan. She has published work in a range of journals including Comparative European Politics, Geoforum, Transnational Environmental Law, and the International Journal of Human Rights. She serves as a member of the editorial team for the journal Partecipazione e Conflitto (Participation and Conflict) and as an associate editor for the ECPR journal Political Research Exchange.
Contact: louisa.parks [a t] unitn.it
Jan-Erik Refle, University of Geneva, Switzerland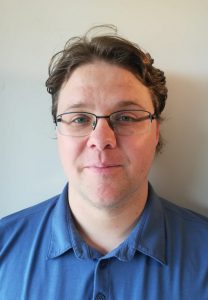 Jan-Erik Refle is postdoctoral researcher at the University of Geneva. He holds a PhD from University of Lausanne (IEP). He works on social movements, questions of democracy, participation and democratization. Jan-Erik Refle is engaged in teaching quantitative methods and courses on social movements and he holds degrees from the Free University of Berlin (DE) and Roskilde Universitetscenter (DK).