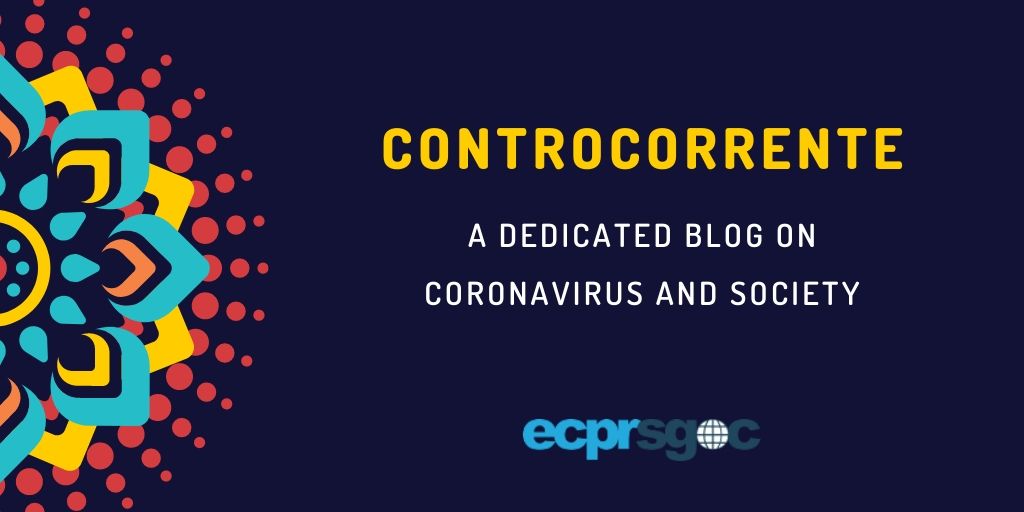 My online teaching during the pandemic of Covid-19

Joselle Dagnes
University of Turin, Italy.

This week I finished my first entirely taught online course: 54 hours of lessons (plus 18 laboratory hours) with 367 students whose faces I have never seen. If someone had told me before, I probably wouldn't have believed it. I would have said that this was not my job, that my job – part of it, at least – was to be in the classroom, talking and watching some nodding heads and many yawns.

Instead, on the evening of Sunday 23 February, half a day before entering my classroom for the start of my new course on 'Sociology of markets', an email from Turin University Rector arrived announcing that all lessons would be postponed. The first Italian Covid-patient had been diagnosed a few days earlier in a neighbouring region, thus my university would have been closed for a week "out of caution". I sent an email to the students, just to reassure them that we would see each other the following week, and I continued to do my thing, from home, quite relieved to have more time to prepare my slides. It was nothing more than that, at that point in time: a small hitch, due to something similar to flu, that would not have changed much of my semester.
But, as we all know by now, the virus that was spreading was not at all similar to flu. In Italy, tens of thousands of people have lost their lives, despite the severe lockdown, and our intensive care system has been on the verge of collapse for weeks. Some people I know have died, others were hospitalized, many were quarantined in their homes.

In all of this, my university did not reopened and my course moved online. To be clear, I wasn't prepared at all for this change: I was not at all familiar with the IT platform, I wasn't able to record the video lessons and upload them, I hadn't figure out how to assign homework and correct them online. I watched tutorials for hours and sent dozens of emails to technical support, but, despite this, most of my students lost their first essays, after pressing the "enter" key, because I had forgotten to flag up this option.

The university infrastructure itself was not prepared for this change: over 4,000 courses went online overnight, with all the related problems. In the early days, the system crashed frequently, content uploaded online was often unavailable, and both teachers and students were dazed by the situation.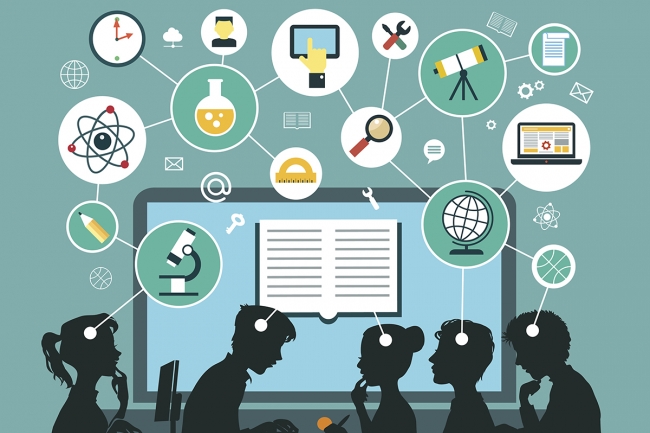 In the end, somehow, we made it! My students and I designed together a hybrid version of the course, with video lessons that they could consult independently and conference calls for collective discussions. It was a very impoverished course in some parts, but – I must admit – enriched and enriching for other aspects. During our webinars, we dealt with the topics of the course, but often we reflected upon current events, i.e. by asking ourselves about the contractual guarantees of workers who had to continue their activity despite the lockdown, or about what would have happened to illegal markets during the health emergency. Surprisingly, students often asked for more optional activities and readings, getting very passionate about what could appear to be frankly boring arguments.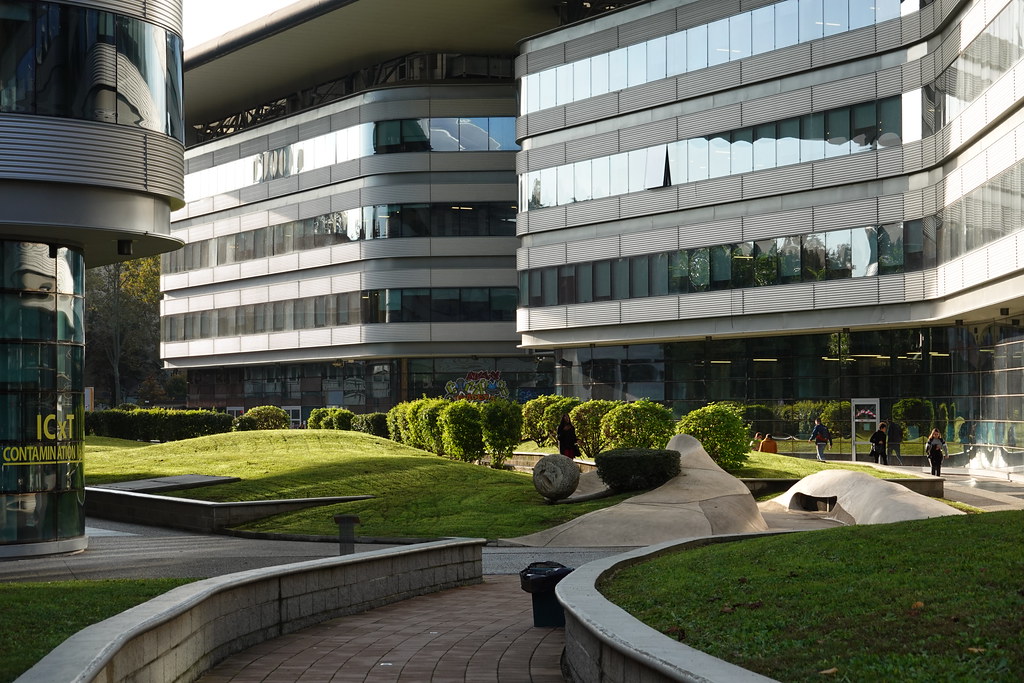 We have also compiled a list of movies to watch during the lockdown, somehow relevant to the course topics: it is now a very long and heterogeneous list, which is still bolstered day by day with the addition of new titles and contribute to making some of my evening and interesting and fun!

On the sidelines of the online meetings, I also spent some time trying to answer more difficult and personal questions such as "When will I be able to see my family again?" or "why can't we meet our friends yet?".
Paradoxically, with many students I developed a relationship more intense than perhaps it would have been in the classroom. Since I'm aware of the difficulties they have been experiencing, I was certainly more helpful and available than usual (although this has meant the suspension of any research and writing activity during these months, due to lack of time), and they probably felt freer to tell me about their situations or simply look for a conversation.

Thus, was it a positive experience in the end? For me, in fact, it has been, in many respects. Although there is no comparison with the quality of face-to-face teaching, this online semester has forced me to face new challenges and to experiment with different forms of interaction that I believe will be useful in the future too, when (hopefully) we will return to the physical classroom.

My impression, however, is that online teaching works well (or better, sufficiently well) with the most motivated and interested students. These are the students who are easier to involve in new activities and that actually encourage you to provide them with additional material. In my case, this was about a third of the students enrolled in the course. A considerable number, over a hundred people, but what about all the others? With them, I was unable to have any exchange during these weeks. In the absence of physical proximity, this means no eye contact, no chance encounter in the university corridors, no look at their repressed yawns in the classroom. I have no idea if they followed my video lessons or if they ever even logged in. And above all, I'm not at all sure that they will still be enrolled in university, when we finally go back into the classrooms.
***
This blog aims to reflect the opinions, thoughts, and concerns of academics and researchers related to COVID-19. All views belong to authors and it does not represent the views of any organisation.