The Standing Group on Organised Crime (SGOC) is one of the standing groups of the European Consortium of Political Research (ECPR). It was set up after a successful ECPR workshop entitled Organised Crime and the Challenge to Democracy at the Joint Sessions in Grenoble, France, in 2001. This workshop, which was attended by 10 academics from across Europe and whose discussions were later published in the edited volume of the same name (by F. Allum and R. Siebert, London: Routledge, 2003). Approaching our 20th anniversary, we have successfully organised conferences, workshops, launched a journal, and disseminated the research of scholars who work on organised crime in different disciplines and looking at it from a political, social, economic, cultural, historical, and anthropological point of view. You can visit different pages of this website to have more information about the SGOC and its different activities over the years.
PLEASE NOTE We are very keen to hear from you if you work on organsied crime and want to share your work with other academics and the general public. We cooperate with RUSI to produce a blog, The Informer, addressing issues on organised crime. If you are interested in writing something,  please pitch your idea to us by sending us an email to sgocinfo@gmail.com. We will be delighted to work with you on your article and disseminate your research to reach the widest possible audience.
The ECPR SGCO 3rd General Conference took place in Sofia in July 2019.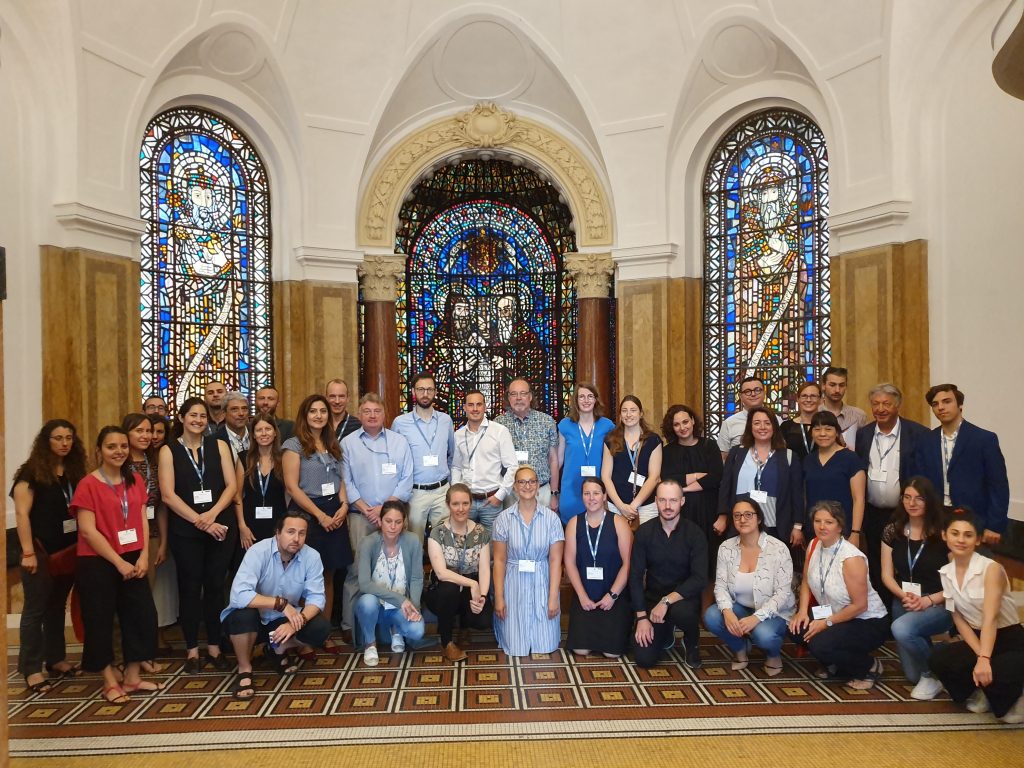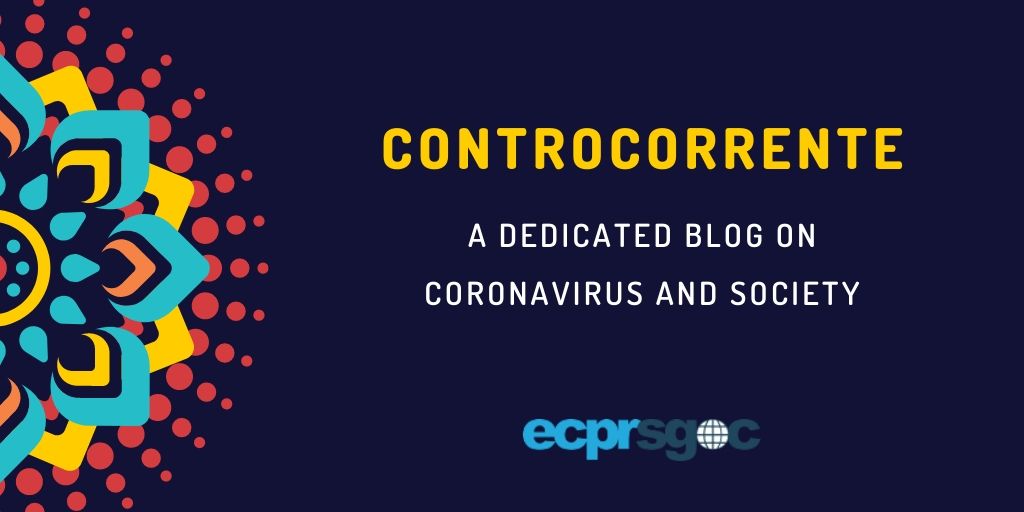 You can visit the LOOP, the blog of ECPR
https://theloop.ecpr.eu/
Call For Papers – Linkages in the North and Central American Drug Trades
We are inviting proposals from social scientists and scholars in the humanities working on illicit drug production, trafficking, and consumption in Central America, the Caribbean, and North America—Mexico, the United States, and Canada.
JIED calls for two types of contributions: Research articles and Policy commentaries.
To keep this email short, please find all information below:
– Deadline for abstracts December 4th
– Contributions accepted in English and Spanish:
Look out for our next general ECPR SGOC conference in 2021, we will advertise in advance. See you then!