The Standing Group on Organised Crime (SGOC) is one of the standing groups of the European Consortium of Political Research (ECPR). It was set up after a successful ECPR workshop entitled Organised Crime and the Challenge to Democracy at the Joint Sessions in Grenoble, France, in 2001. This workshop, which was attended by 10 academics from across Europe and whose discussions were later published in the edited volume of the same name (by F. Allum and R. Siebert, London: Routledge, 2003). Approaching our 20th anniversary, we have successfully organised conferences, workshops, launched a journal, and disseminated the research of scholars who work on organised crime in different disciplines and looking at it from a political, social, economic, cultural, historical, and anthropological point of view. You can visit different pages of this website to have more information about the SGOC and its different activities over the years.
PLEASE NOTE We are very keen to hear from you if you work on organsied crime and want to share your work with other academics and the general public. We cooperate with RUSI to produce a blog, The Informer, addressing issues on organised crime. If you are interested in writing something,  please pitch your idea to us by sending us an email to sgocinfo@gmail.com. We will be delighted to work with you on your article and disseminate your research to reach the widest possible audience.
The ECPR SGCO 3rd General Conference took place in Sofia in July 2019.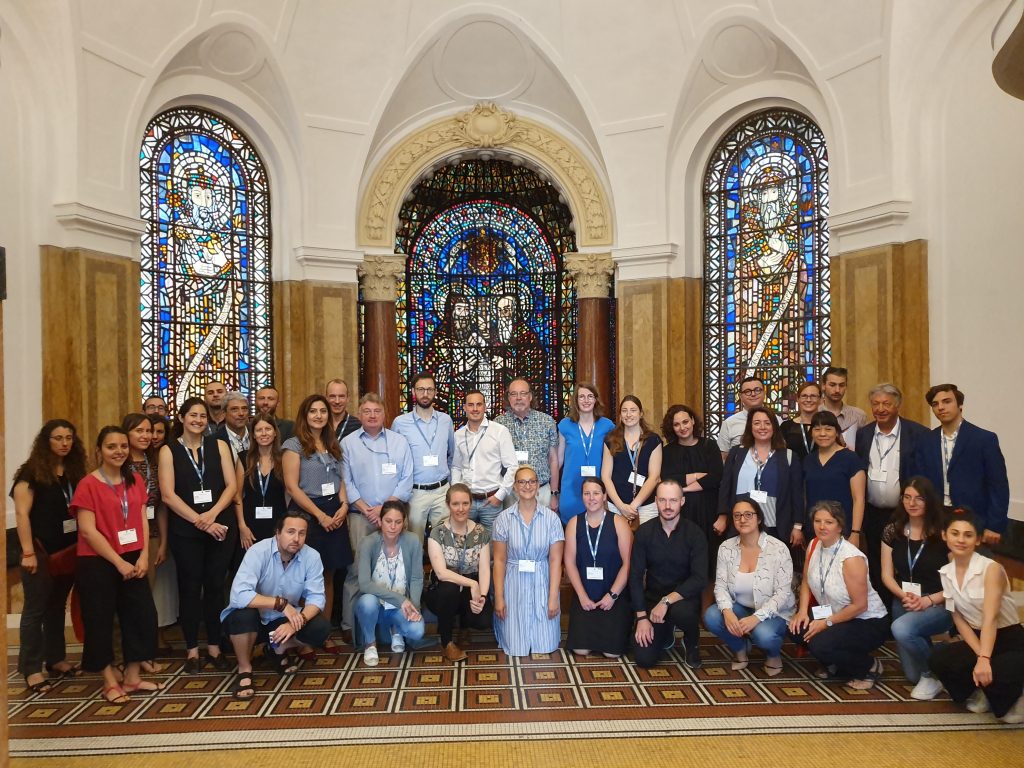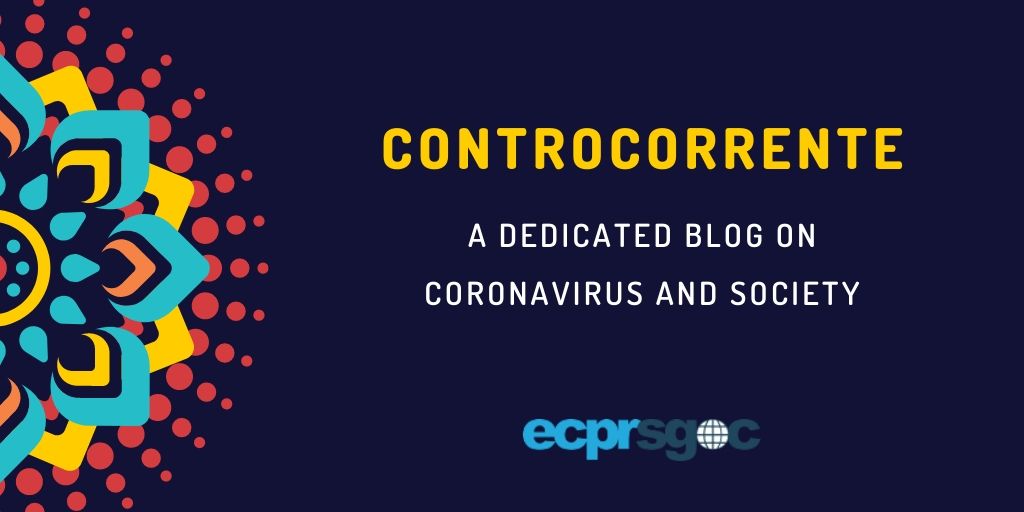 CRIME AND PLACE SUMMER INSTITUTE (CPSI)
PARTICIPANT APPLICATION
June 23-25, 2020
Any PhD student, enrolled full or part time at an accredited university, who is interested in the study of Crime and Place, is eligible to apply. At the time of application, students must be in good standing with their academic
institution and be returning or enrolling as a full- or part-time student for the Fall 2021 semester.
Application Deadline: Applications must be received by 4:00 p.m. (EST) on Friday, April 3, 2020.
Award Details: A committee comprised of members from the Crime and Place Working Group (https://cebcp.org/crimeand-place/) will determine acceptance as participants for the CPSI. Accepted participants will be responsible for travel
costs to and from Carbondale, Illinois. Meals, lodging in student housing, and event expenses will be covered for accepted applicants for the duration of the CPSI. Approximately 20 participants will be selected from the application pool. The award decisions will be based on the merit of the application, including the required personal statement and letter of recommendation. Click here for more information"
CALL FOR PAPERS
Special Issue of European Review of Organized Crime – Organized Crime Groups in Asia
This special issue of EROC will examine criminal organizations and networks in Asia. It will focus on four prominent economic power blocs: China, India, Japan and the Association of Southeast Asian Nations (ASEAN). Analysis would examine specific criminal actors rather than merely illicit economies.
The European Review of Organized Crime is an open-access journal which aims to raise policy and public awareness of threats posed by organized crime, not only in Europe but across the world. This special issue of the journal is being assembled under the aegis of the Global Initiative Against Transnational Organized Crime, an international civil society organization headquartered in Geneva.
Information about the journal and guidelines for authors may be found at: https://standinggroups.ecpr.eu/sgoc/er
To read the entire call, please click the link
*** Call for Space, Place, and Crime papers – ESC Bucharest – September 9th to September 12th  2020 ***
The abstract submission for the European Society of Criminology conference, to be held from September 9th to  September 12th  2020, has now opened. This year, the conference is being held in Bucharest, Romania.
Following on from the success of last year's sessions in Ghent, we would like to start organizing panels for the Space, Place, and Crime ESC Working Group. The ESC conference submission deadline is April 15th 2020, so in order to arrange panels well in advance, we are asking for submissions no later than March 30th  2020. As with previous years, we are open to suggestions for full panels and/or individual papers that have a focus on space, place, and crime research.
For more information please click the link!
Call for papers in Urban History Journal
This special issue aims to contribute to our knowledge on asymmetrical conflicts in urban life by centralizing mafia groups and their power in cities across the world. In this special issue, we aim to create a unique theoretical perspective on criminalization and social decay in urban history by exploring mafia activities. In doing so, the special issue aims to push past existing frameworks through using sociological, anthropological, political, historical, and criminological lenses and connecting the past with the pressing issues of our time.
A workshop will be organized on 23 April 2020 at the University of Derby with the support of Urban History Journal (Cambridge University Press). The presenters after the workshop will be invited to send their papers by 30 July 2020 to be considered for a special issue in Urban History. The special issue will be published in 2021. Modest travel expenses of the participants attending to the workshop will be covered. Tea/coffee and lunch will be provided.
Please click the link for more information!